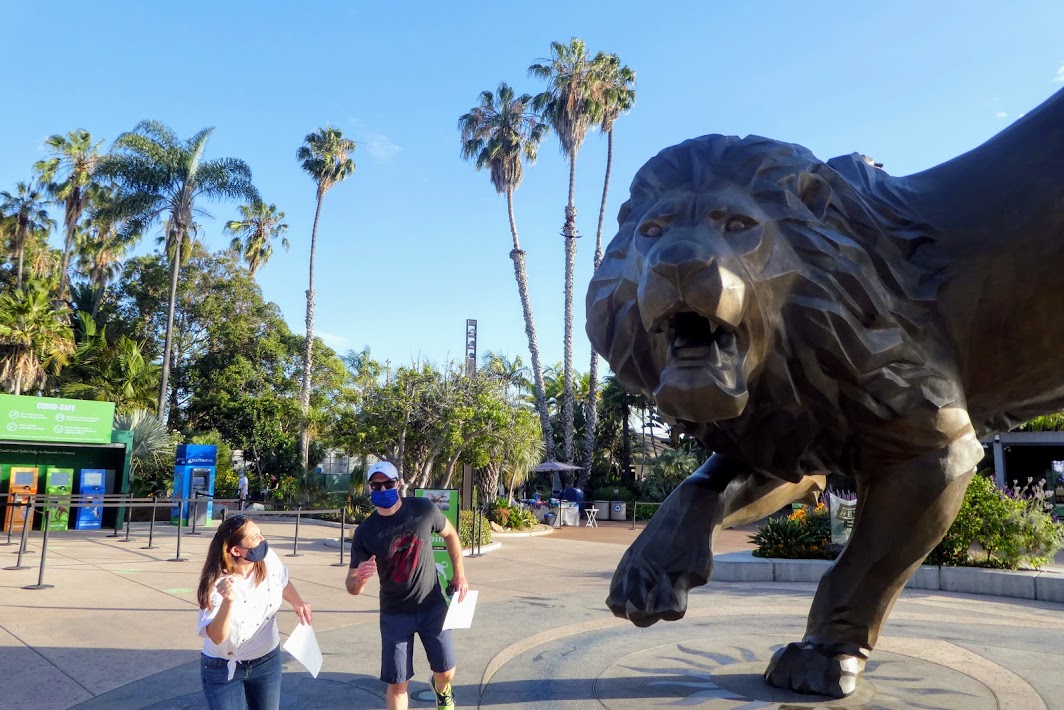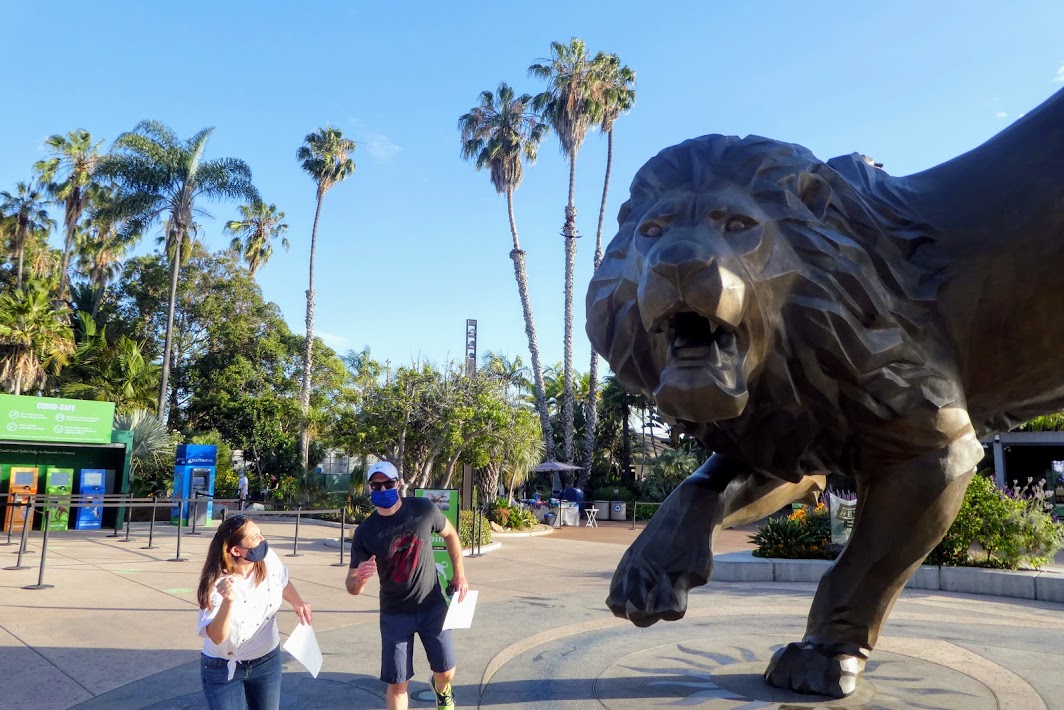 Team Building Challenge:  Virtual Edition
If you're looking for a team building activity that tests your associates' creativity and resourcefulness as well as challenge their technology and problem solving expertise…then you're looking for our Smartphone Virtual Video Challenge.
Here's how the challenge works.  Teams will be required to put together a video using photos and/or videos that are currently on their smartphones. It can be family photos or vacation photos… you name it!  Each team member will select a few images on their smartphone, and then combine them with other team members' images to create an engaging video that tells a memorable story.
Teams will receive virtual coaching from an award-winning professional TV news anchor/reporter on how to craft a story and edit it using their smartphones.  Remember, this is a virtual activity, which means team members will accomplish their specific responsibilities on their own, but they'll need to stay connected and work together as a team in order to meet their deadline.