Smartphone Team Building:  Virtual Edition
Bring the Team Together, While Apart
If you're looking for a team building activity that tests your associates' creativity and resourcefulness as well as challenge their technology and problem solving expertise…then you're looking for our Smartphone Video Challenge.
Here's how the challenge works.  Teams will be required to put together a video using photos and/or videos that are currently on their smartphones. It can be family photos or vacation photos… you name it!  Each team member will select a few images on their smartphone, and then combine them with other team members' images to create an engaging video that tells a memorable story.
Teams will receive virtual coaching from an award-winning professional TV news anchor/reporter on how to craft a story and edit it using their smartphones.  Remember, this is a virtual activity, which means team members will accomplish their specific responsibilities on their own, but they'll need to stay connected and work together as a team in order to meet their deadline.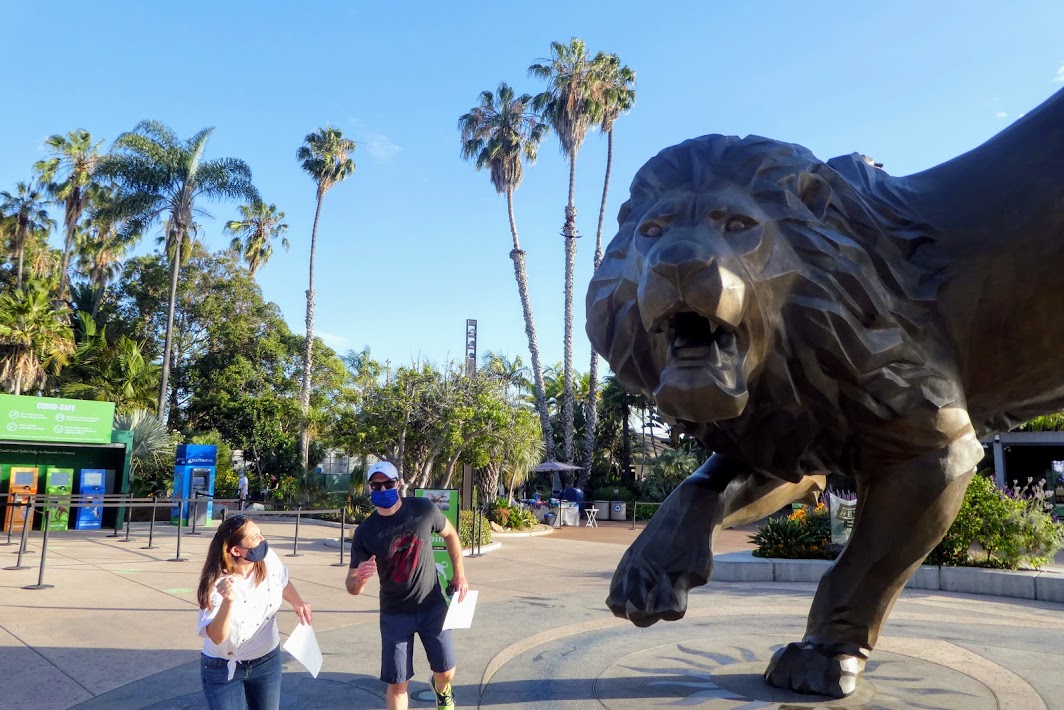 Neighborhood News Team Challenge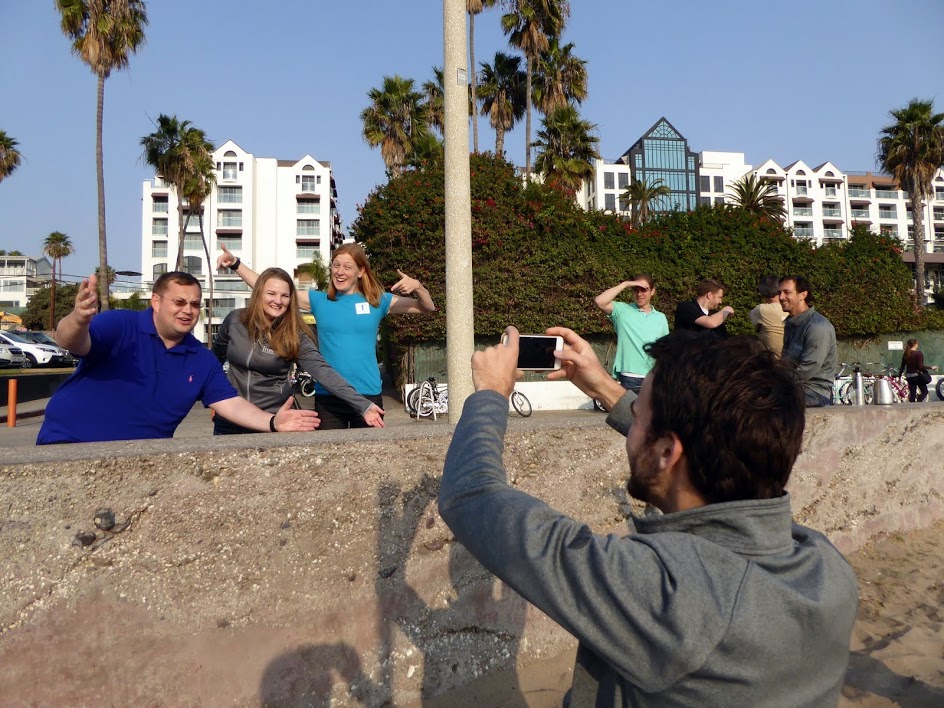 It's time to pay tribute to your favorite San Diego neighborhood! In this uplifting Team building activity, teams will pick a neighborhood and then create a fun video with their smartphones, showing us what they appreciate the most about this community. This is a unique program that's all about celebrating San Diego's diverse neighborhoods. From Mom and Pop businesses to quaint cafes and colorful shops, to historical landmarks and one-of-a-kind parks, teams will be encouraged to feature it all! And no need to worry if you've never shot or edited video on your smartphones. We'll have a professional TV News Reporter on hand who will coach and guide you through the process. Thanks to technology, making movies has never been so fun… or easy!
Produce Your Own Smartphone Videos!
Listen. Do you want to know a secret? Do you promise not to keep it to yourself? Awesome! Darlynne Reyes Menkin is now coaching Smartphone Video Production [In-Person or Virtually].
That's right. The former award-winning TV news anchor/reporter and owner of Where You Want To Be is ready to coach you on the do's and don'ts of producing rewarding videos using your Smartphone. She'll show you exactly how to easily turn your Smartphone into a video production device, from assembling videos and photos to mixing audio and everything in between. And as an extra bonus, Darlynne's business and team building background allows her to provide you with a unique and fresh perspective other video coaches just don't have.
So the next time you need to produce a winning video, you need to call on Darlynne.
She's got the experience, know-how, and tricks of the trade to make you and your video presentation stand-out.
Wait, before you go…if you want to cut to the chase and have Darlynne and crew shoot and produce a winning video for you, don't be shy, just ask us. We can produce a ready-to-air 2-3 minute video for you for an unbelievable $750.