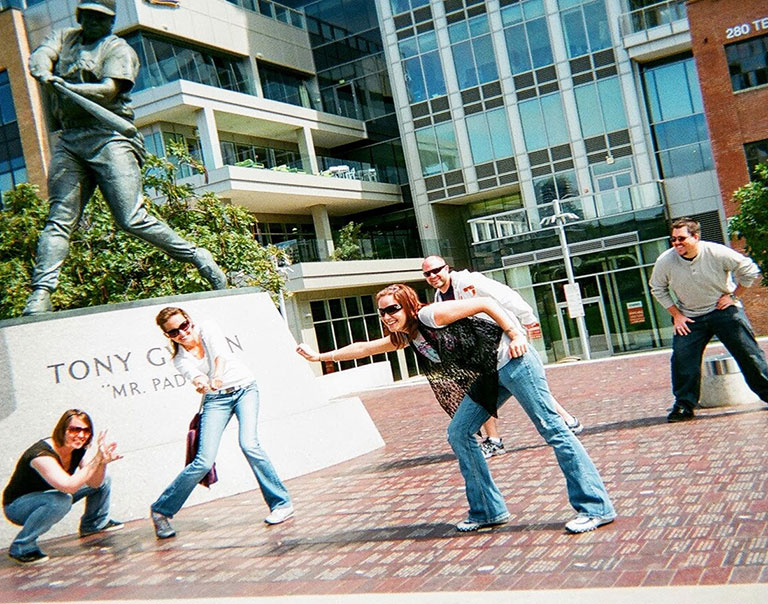 Team Building
Sharing the Aloha Spirit!
In today's busy world, we're all moving so fast. But when you're with us, we want you to relax, unwind and have a great time. Our goal is to inspire, encourage and bring people to a better place through our adventures.
Scavenger Hunts
Our signature team building program!
Whether you're searching for a unique team building adventure for your staff OR a fun outing for family & friends, our Award Winning Scavenger Hunts are a BLAST! And the best part? They can be designed to fit your needs & goals.
Dream Day Experiences
Find Your Bliss
We pride ourselves in having the best creative team in town. We're open to collaboration! We are especially dedicated to supporting Cultural Diversity Organizations, the US Armed Forces and Faith Based groups.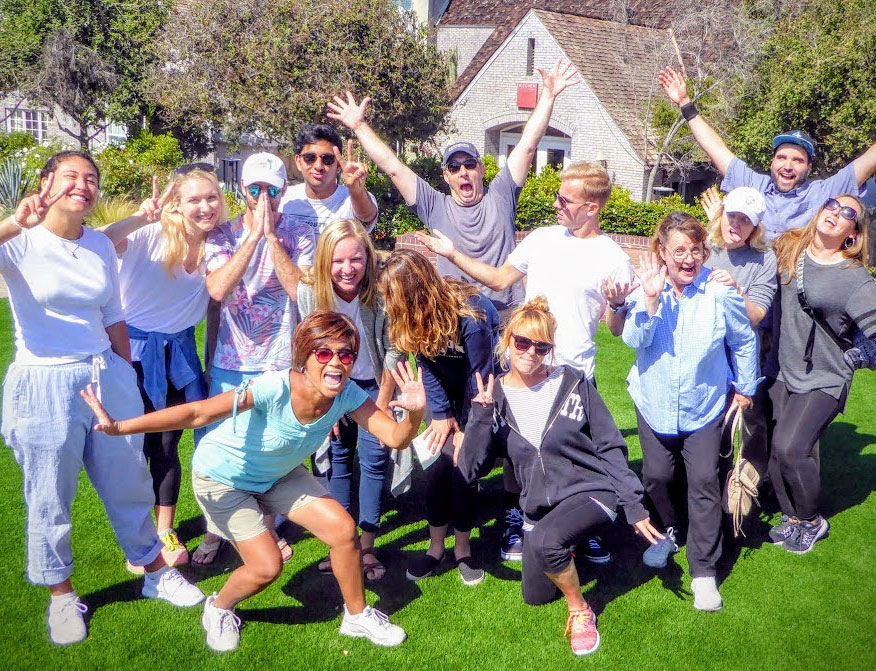 We Are FUN!-We Are Experienced!-We Are Encouraging!-We Are Innovators!-We Are Forward Thinking!
At Where You Want To Be, we believe in sharing the Aloha Spirit. For us, there's nothing better than creating unique group experiences that are uplifting, inspiring and downright FUN! From our one-of-a-kind "Secret San Diego Excursions" to our Charity/Give Back Opportunities and wildly creative Scavenger Hunts, the key ingredient is ALOHA
Why ALOHA? Although it's commonly used as a simple greeting, it's so much more. Aloha is the Hawaiian word for love, affection, peace, compassion and mercy. As a wise writer once said, "always be kind and compassionate to one another." This is something we strive hard to incorporate into each of our adventures. It's our hope that when you're with us, you'll experience the true meaning of Aloha and say to yourself "I'm exactly where I want to be!"
•Named Best Team building by California Meetings & Events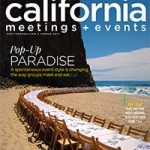 •Named Best Tour Operator, Editor's Pick by California Meetings & Events
Where You Want To Be
Building Strong Teams Is Our Passion
Our team building experiences are ideal for corporate outings, sales meetings,  leadership retreats, incentive travel, spousal programs, recruitment, school programs, faith based events, military family bonding programs, birthday celebrations, family reunions, retirement parties and wedding parties.
See What People Are Saying!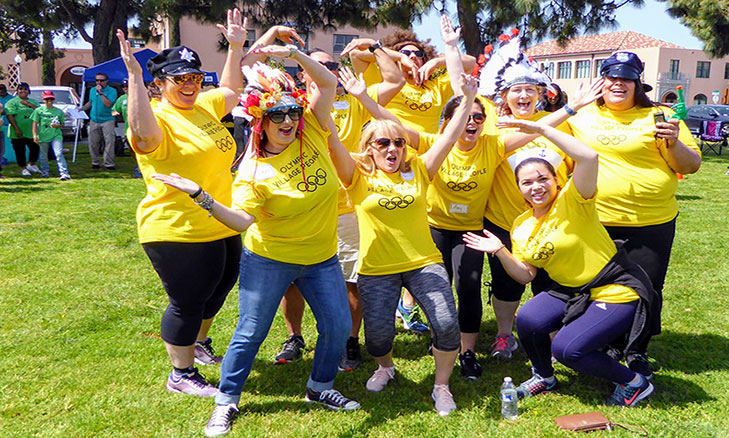 BOOK US TODAY!
We are excited to get you started on your team building Experience! 100% of companies who focus on team building have fun. When you have fun, you release oxytocin, which combats stress and anxiety.
WE PROMISE YOU WON'T REGRET IT.
Book Now