Here's a list of our Virtual Team Building programs.
Neighborhood News Team Challenge:
Our Neighborhood News Team Challenge is an interactive activity that combines elements of our classic Scavenger Hunt and our innovative Movie Making Team building challenge. Think cool technology meets good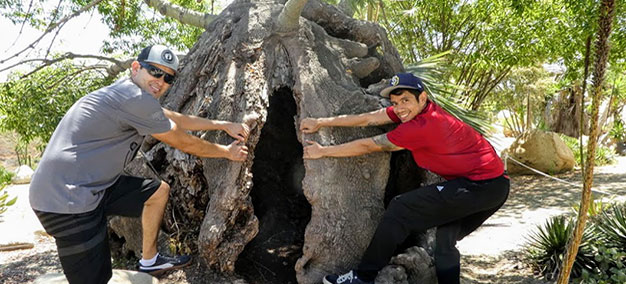 old-fashioned fun. For this competition, teams will put together a video showing us their favorite neighborhood and why they think it's the best. This activity is all about getting outside and including as many historical landmarks, colorful public art, murals, businesses, unique landscaping and other hidden nuggets that set their favorite neighborhood apart. Teams will be coached by a former TV News Reporter on how to craft a story and use their smartphones to shoot and edit. Just like a real news team, they'll have to work together to finish the assignment on time. Who will be the on-air talent? Who will produce? Who will be the editor? Teams will be judged on creativity, resourcefulness and uniqueness by a panel of journalists. This is a unique team building experience that's fun and filled with lots of takeaways.