Here's a list of our Virtual Team Building programs.
Neighborhood News Team Challenge:
Looking for a unique Virtual Teambuilding activity that will re-energize your staff? Welcome to the Neighborhood News Team Challenge! This is an exciting activity that's not only wildly creative,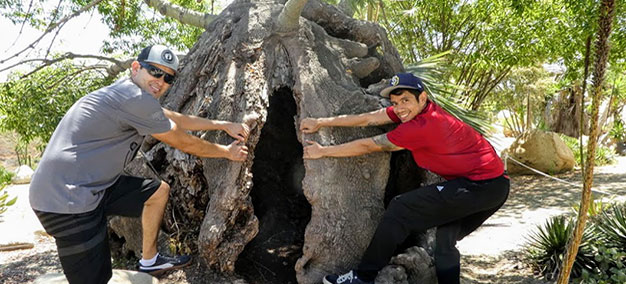 it gets your people outdoors enjoying the fresh air in a SAFE manner.
HERE'S HOW THE CHALLENGE WORKS: Teams will put together a video using photos and videos taken with their smart phones. The goal? Show us your favorite neighborhood and why you think it's the best. Just like a real TV News team, you'll assign responsibilities so that everyone has a role. Who will be the producer? Who will be the on-air talent? Who will be the videographers
and who will edit? Teams will receive Virtual coaching from a former TV News Reporter on how to craft a story and use your smartphones to shoot and edit.
Remember this is a VIRTUAL ACTIVITY which means team members will accomplish their specific responsibilities on their own, but they'll need to stay connected and work together as a team, in order to reach their goal. This is a feel good activity that gives team members an opportunity to promote their favorite neighborhoods and local businesses, in a SAFE manner! .