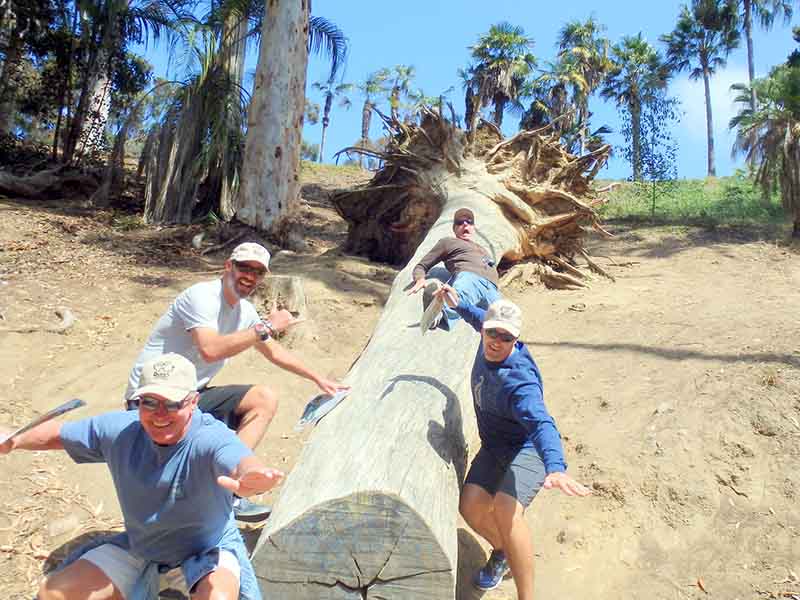 Secret Spots Super Challenge
by Where You Want to Be & Out of the Ordinary
50 people viewed this event.
Secret Spots Super Challenge
Enjoy a fun, competitive Team/Family/Bubble activity. Play with your group as you compete against other groups. This event combines the best of our 2 companies' experiences with safe, virus prevention practices.
Sat July 11 –   3:00 pm – 5:45 pm – Event Sold Out
Sat July 25 –  930 am – 12:15 pm
Sat August 1  930 am – 12:15 pm
Sat August 8  930 am – 12:15 pm
Sat August 15   930 am – 12:15 pm
Create a team of 5 to 9 people that are all "in your bubble". Everyone on your team must feel comfortable with everyone in your group. Cost For a team – $475.00
Enjoy the virus killing San Diego sunshine – The entire Challenge is outdoors!
Move and Groove – You will walk 2.5 to 3.5 miles as a team, so wear comfy footwear.
Be Safe with physical distancing practiced between other teams and our staff.
Limited to the first 5 teams who call us and register.