Subscribe to my channel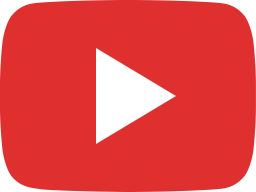 News Team Call!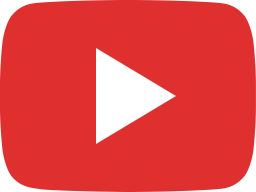 Neighborhood News Team Challenge Contest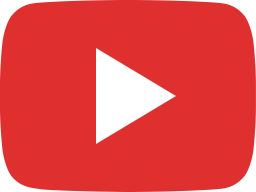 This Is Our Town/Bird Rock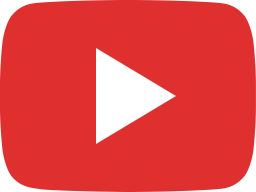 This Is Our Town/Mission Hills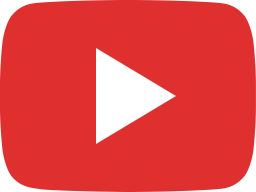 Media & Video Training + Bonus TIPS!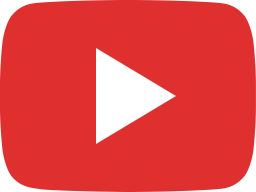 Video & Media Training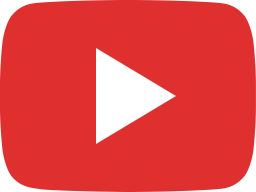 Stay at Home Super Challenge Update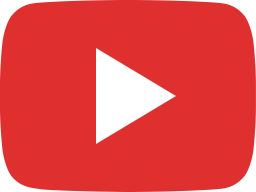 THE GREAT STAY AT HOME SUPER CHALLENGE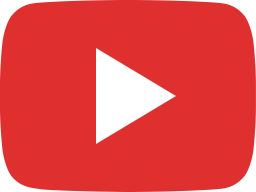 Let's Hit the Reset Button Together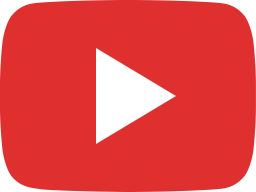 Where You Want To Be Team Building!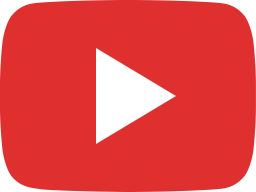 Live Your Dream/Episode #2: Want Happy Employees? Get Outside!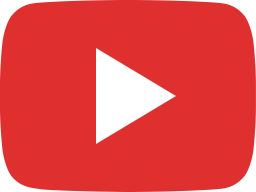 A Look Back at 2019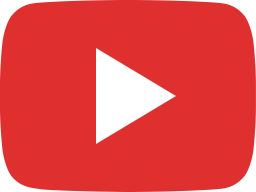 Life is a Ride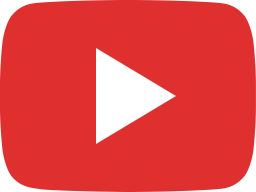 Let's Go Snorkeling the Maui way!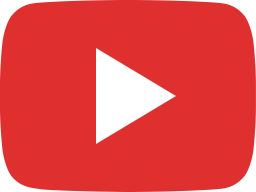 Get outside & enjoy life!