Subscribe to my channel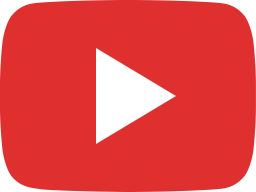 Let's Go Snorkeling the Maui way!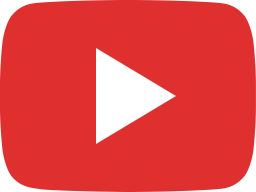 Get outside & enjoy life!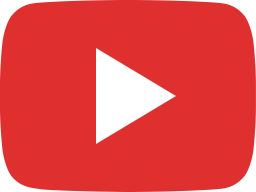 Maui Zipline Adventure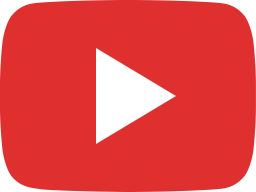 Dream Big!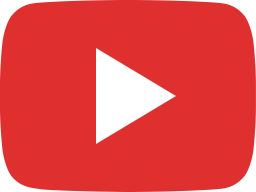 Discover Coronado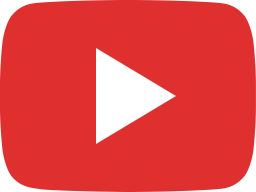 Lincoln Military Housing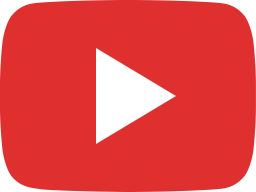 Kappa Delta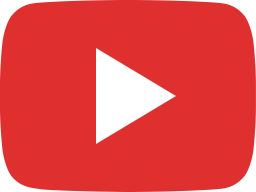 Del Sur M2WI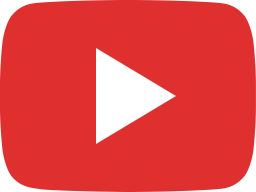 Our Top 3 Most Popular Questions!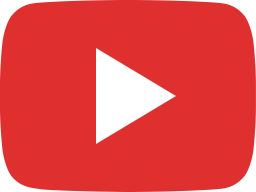 Coronado Bike Tour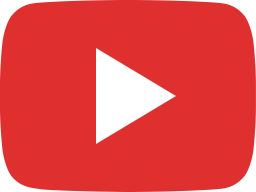 Discover Hidden La Jolla Spots!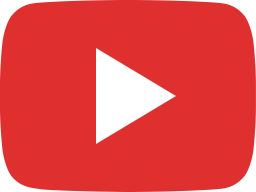 Say YES to Unique Team building Experiences!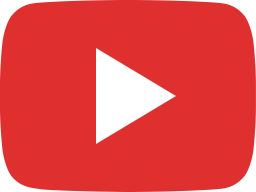 Snorkeling in Maui: A Unique Experience!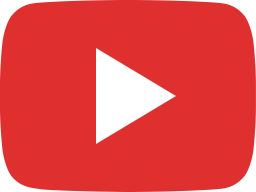 Kick off the New Year in Maui!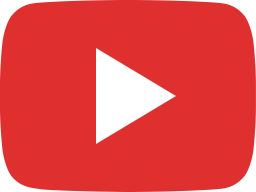 Giving Back