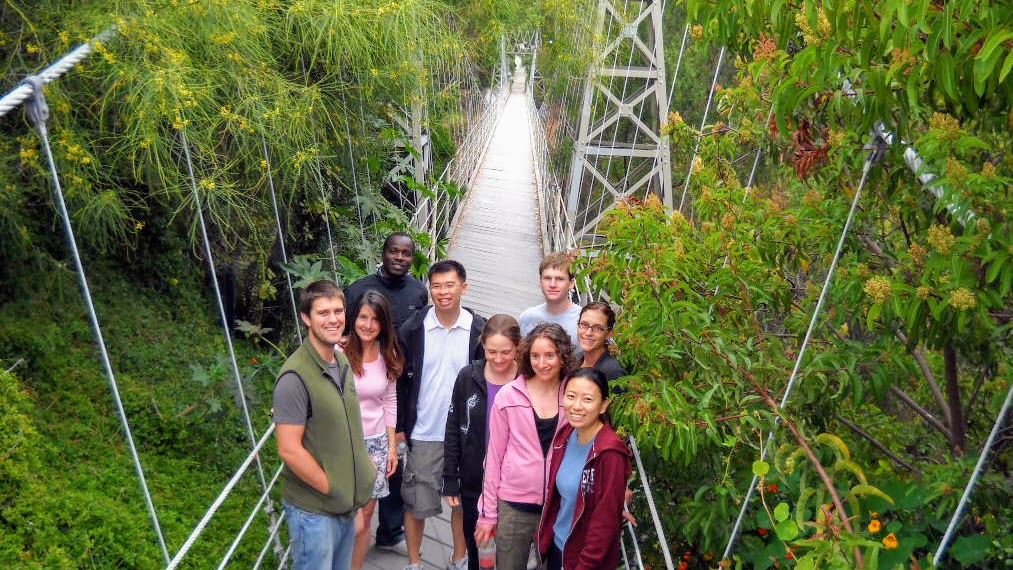 Take it Outside!
Who says meetings need to happen indoors? After all, you are in San Diego. Why not take advantage of our beautiful weather by holding your next meeting outside?
If you really want to get your team's creative juices flowing – incorporate a relaxing walk into your upcoming brainstorming session. Studies show that employees who get out of their seats and move around are happier and more productive than those who are glued to their seats all day.
From our breath-taking coastal walks to our hidden canyon trails near Balboa Park, there's no reason to be stuck inside a stuffy conference room when you can be outdoors.